The Portuguese have many special traits, but the uniqueness of "saudade" is what truly makes them one-of-a-kind...
Portuguese-speaking countries are renowned for their friendliness and love for the simplest things in life. Despite their differences, they share more than the joy of living and the language. United by a historical bond, the sea brought together very different cultures and traditions. From the beaches of Africa to the plains of Brazil or the mountains of Portugal, the "Portuguese Empire" was founded on a feeling as old as the history of mankind, but the language of Camões gave it a word of its own: "saudade".
"Saudade" can be as simple as craving food we enjoy or as complex as mourning a love we've lost. It's a sentiment present in our daily lives, but in Portugal it's also a form of national culture and identity.
This nostalgic longing is found in Fado, the most famous traditional music in Portugal which has captivated people from all over the world. When a foreigner hears the lament in Amália's voice, the feeling is universally understood, even if the words are not.
"Que estranha forma de vida, tem este meu coração" ("what a strange way of life my heart has chosen") sings Amália, Portugal's most famous fado singer and a favourite amongst Lisbon's traditional fado places in Bairro Alto. In this popular verse, Amália embodies the Portuguese soul, a state of permanent restlessness that is always present. Despite having a wonderful lifestyle, even the happiest Portuguese will reply "I'm getting by" when anyone asks "how are you?". "It's fado", some might say, but Amália explains it better than anyone else:




Along with the music, "saudade" is also present in various art forms, such as traditional embroidery, painting and pottery. Ceramic swallows, for example, are a popular icon of Portuguese culture, symbolizing the emigrants who also return to their "nests" every year. Saudade is very present in almost every Portuguese family, who in the summertime enjoy the arrival of their loved ones living abroad. They return not only to visit the family but also to "matar as saudades" ("kill the saudades") of delicious "bacalhau" and Portuguese wine!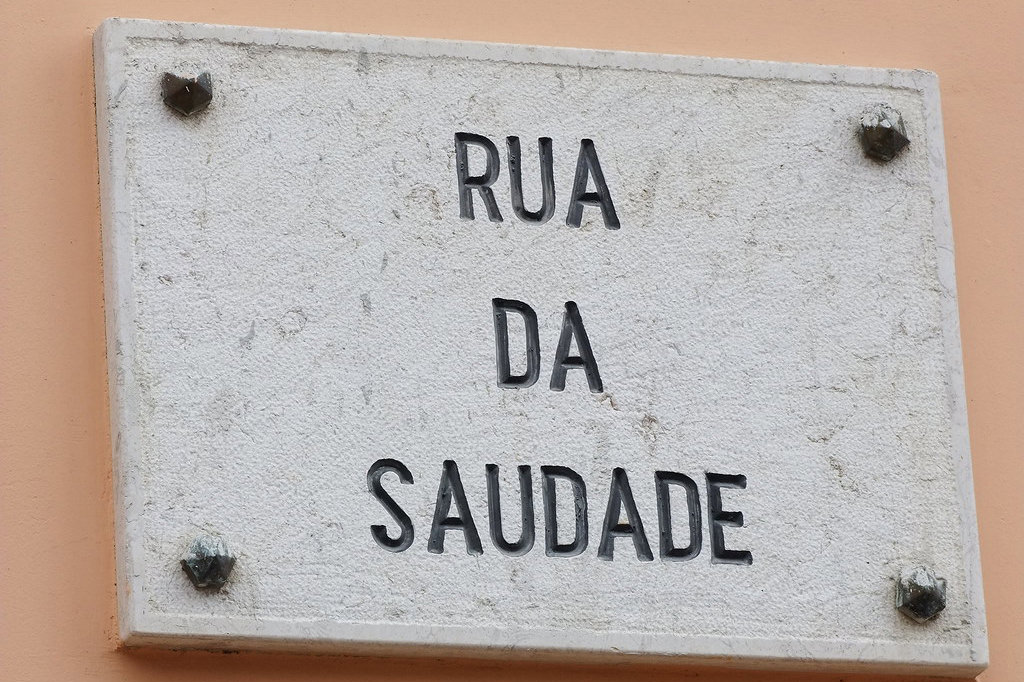 The warmth with which Portugal welcomes expatriates is closely linked to this culture of "saudade", and the fact that this is a nation of emigrants. Generations of Portuguese left their villages in search of a dream and today it is with pride that Portugal receives foreigners from all over the world.

If this land of "saudade" also captivates you, contact us to find out how easy it is to buy a dream house in Portugal. From beachfront apartments to beautiful modern homes or more traditional villas with swimming pools and gorgeous countryside views. We have a vast selection of Portuguese property for sale on the Silver Coast with everything you need for a wonderful lifestyle.


Portugal Realty™ - Property for sale in Portugal